Our concerts take place in
Address:
St Mary's Hall,
Market Square,
Sandbach, CW11 1HD [Google map]
Map: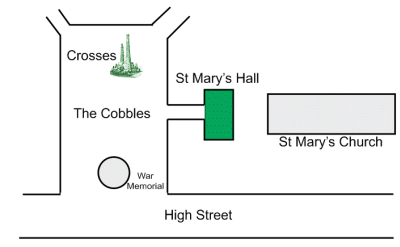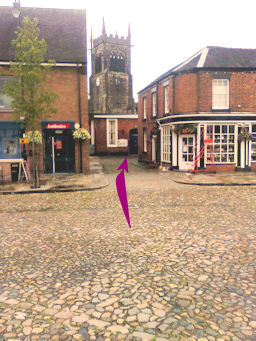 Parking
There is plenty of free parking available in Sandbach. The best places to park being the car parks near to Waitrose Supermarket, and also on the "Commons". Both involve a very short walk to the Cobbled Square, with the "Commons" car park being the nearest to the venue.
There are a limited number of disabled parking spaces on the High Street near to the venue, with more being available in the main car parks.
Trains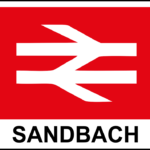 Sandbach station is on the Crewe to Manchester line. Sandbach station is a good 20/25 minute walk from the town centre, and connecting buses tend to be at irregular times to the arrival of trains. Be prepared for either a long hearty walk to the centre of town or you will need to phone ahead for a taxi to pick you up, as there isn't a taxi rank at the station. A list of local taxi companies is here. 
Crewe station is a ten minute drive away from Sandbach, and there are regular buses every half hour from Crewe to Sandbach, please check the Public transport planner link available here before planning your journey.