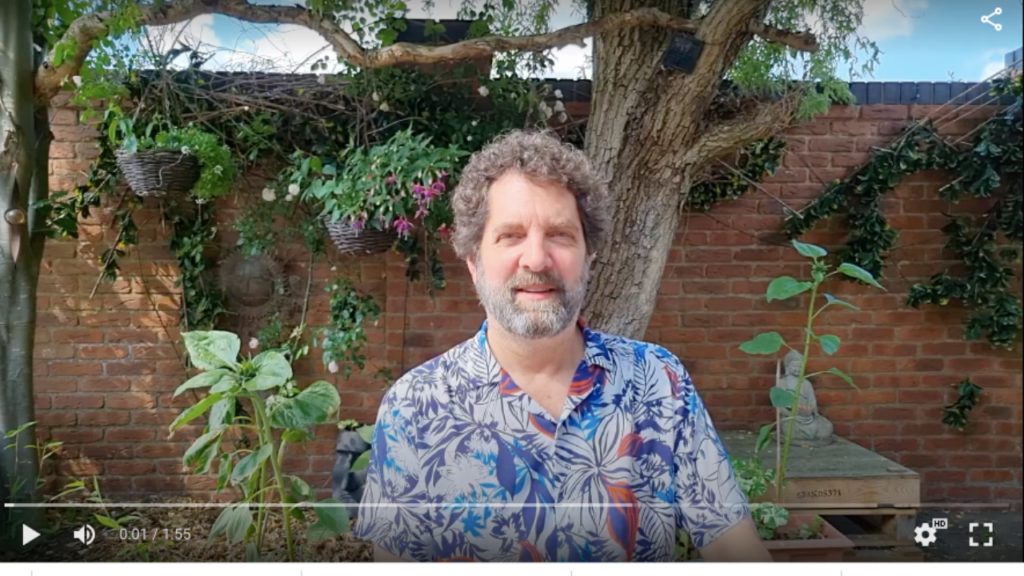 Starting this September, we are going to relaunch the 13th concert series back in our original home of St Mary's Church HALL. We look forward to welcoming back the Sandbach Art Club who will exhibit their art exhibition during the interval. Because of increased costs there will be a slight rise in ticket prices for the next season. However, we will continue to sell season tickets which will give you a discounted price of 8 concerts for the price of 7, and we do encourage you to sign up for our season tickets!
Wednesday 29th June 2022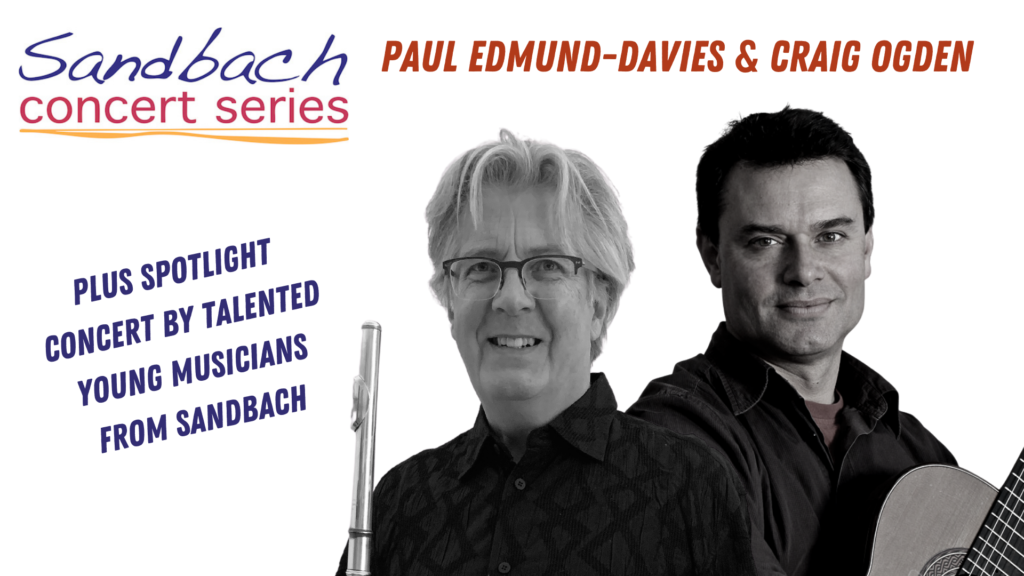 As we return to live performances SCS aims to be adaptable as we work out the best, and safest way to continue under the present climate.
Although our usual 'home' is to have concerts within the Church Hall, we have decided to start our season with concerts exclusively within St Mary's Church. The church has a seating capacity of 500, which means that our audience has the option to sit within socially distant bubbles if they so wish.
We will be operating a 'pared-down' concert experience for the start of our season and unfortunately we won't be operating the usual interval experience for our audience. This means that we will not be having a raffle and raising money for good causes, our art exhibition or an interval bar.
Our starting format will therefore be
Doors open at 6.30pm
Spotlight concert starts at 7pm (usually 25-30 minutes)
There will then be a 'comfort break' of 10 minutes approx. Our audience will be encouraged to stay in their seats. Main artists will set up and then the concert will recommence.
We are very much looking forward to welcoming you all to our live performances and we hope that you will join us, in person, here in Sandbach. Tickets are available to purchase on the door or online.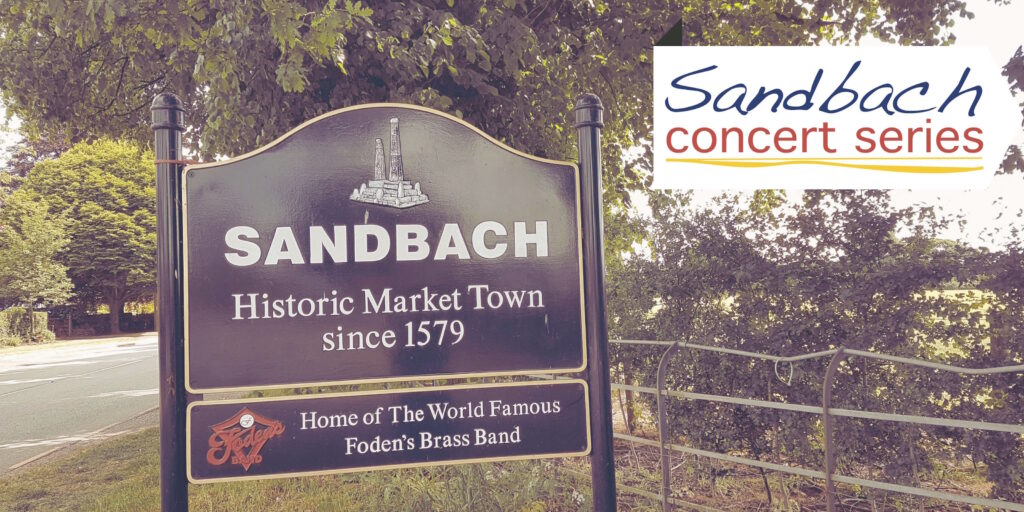 Mission Statement
(Pre-Covid our concerts were held at St Mary's Church Hall. Our pre-covid mission statement is below.)
Our concerts are unique because we:
Provide the opportunity for young people to perform in front of a paying audience and professional artists who excel in their chosen instruments.
Give our audience an opportunity to hear world class artists perform live in our town.
Contribute to our community by showcasing local art and giving to local good causes.
As well having reasonable ticket prices, we have an earlier start and finish time than traditional concerts so that we can encourage more families and our younger citizens to experience good quality live music.
We have a 30 minute interval between the Spotlight concert and the main concert,to give an opportunity for concert goers to view an exhibition by local artists which is on display as well enjoying drinks and a raffle with money raised by the raffle going to local good causes.
The Sandbach Concert Series is a great way to listen to some good music, support the young people of the town as well as being a regular place to meet on the Sandbach social calendar.
In 2016 Sandbach Concert Series changed status and is now a Registered Charity no:1166321