**NOTICE OF AGM**
Our AGM is on 4th November at 7pm. All are very welcome, please contact us if you would like to attend.   info@sandbach-concert-series.co.uk
Next Concert
Our concerts are broadcast live, are not shared on social media and are by invitation only.
Please sign up using the form below to receive your invitation.
https://forms.gle/c9QLuE9VxC8dGe9Q6
Our next online concert is on Wednesday 28th October at 7pm using Zoom and features João Pedro Silva and friends.
Spotlight Concert featuring talented local young musicians
We'll also be catching up with Emma Clark from the Co-op Windband as our interval feature.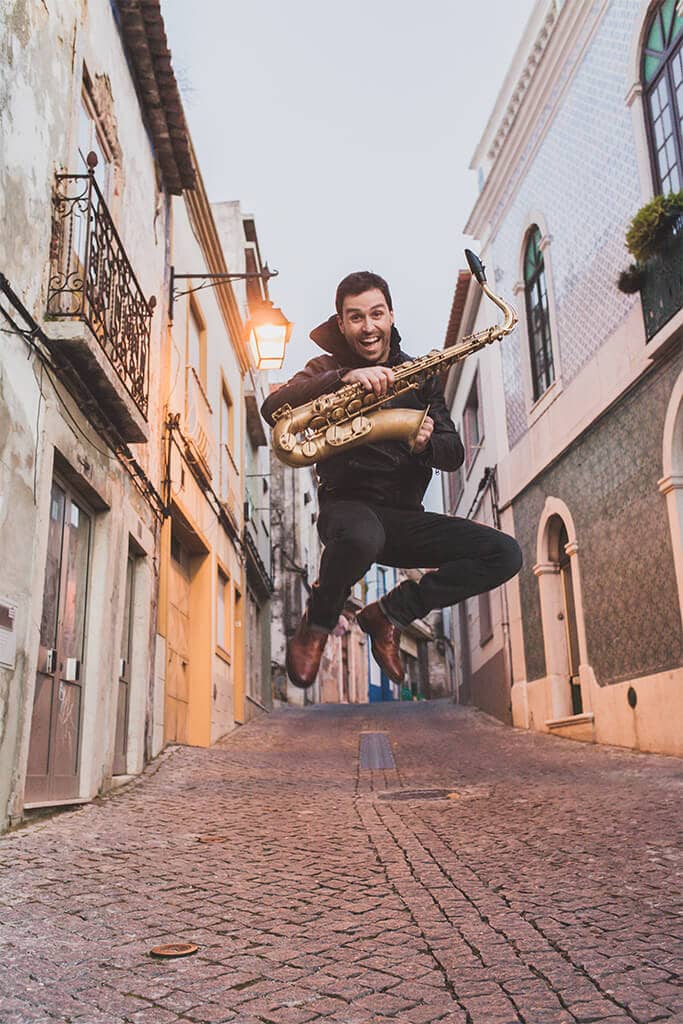 Upcoming concerts:
Mission Statement
Our concerts are unique because we:
Provide the opportunity for young people to perform in front of a paying audience and professional artists who excel in their chosen instruments.
Give our audience an opportunity to hear world class artists perform live in our town.
Contribute to our community by showcasing local art and giving to local good causes.
All this, with a drink and excellent company!
As well having reasonable ticket prices, we have an earlier start and finish time than traditional concerts so that we can encourage more families and our younger citizens to experience good quality live music.
We have a 30 minute interval between the Spotlight concert and the main concert,to give an opportunity for concert goers to view an exhibition by local artists which is on display as well enjoying drinks and a raffle with money raised by the raffle going to local good causes.
The Sandbach Concert Series is a great way to listen to some good music, support the young people of the town as well as being a regular place to meet on the Sandbach social calendar.
In 2016 Sandbach Concert Series changed status and is now a Registered Charity no:1166321