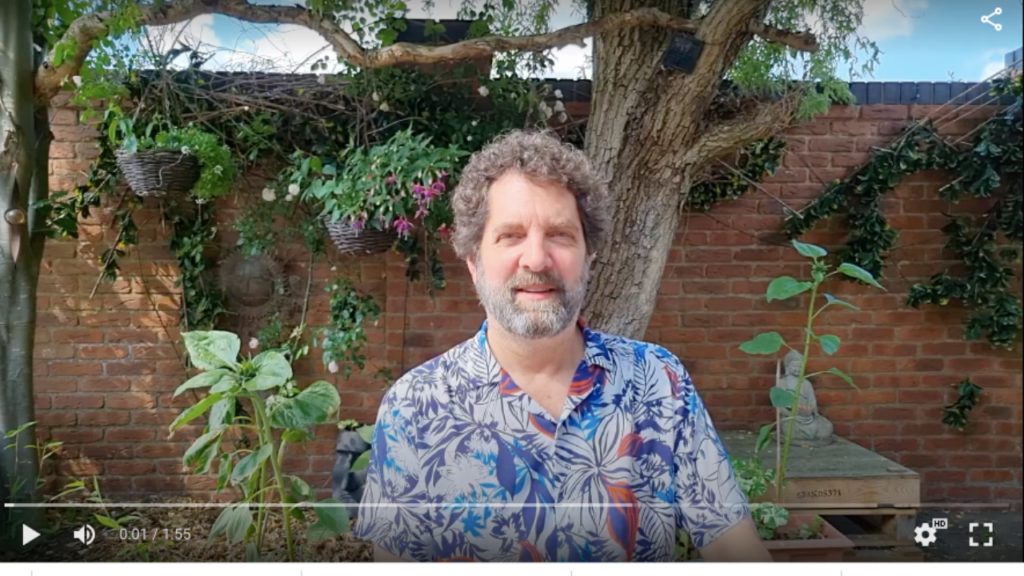 Starting this September, we are going to relaunch the 13th concert series back in our original home of St Mary's Church HALL. We look forward to welcoming back the Sandbach Art Club who will exhibit their art exhibition during the interval. Because of increased costs there will be a slight rise in ticket prices for the next season. However, we will continue to sell season tickets which will give you a discounted price of 8 concerts for the price of 7, and we do encourage you to sign up for our season tickets!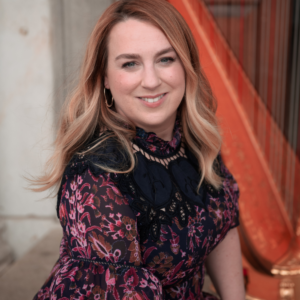 Wed 28 Sep 2022 @ 7:00pm
St Mary's Church Hall, Sandbach CW11 1HD
More...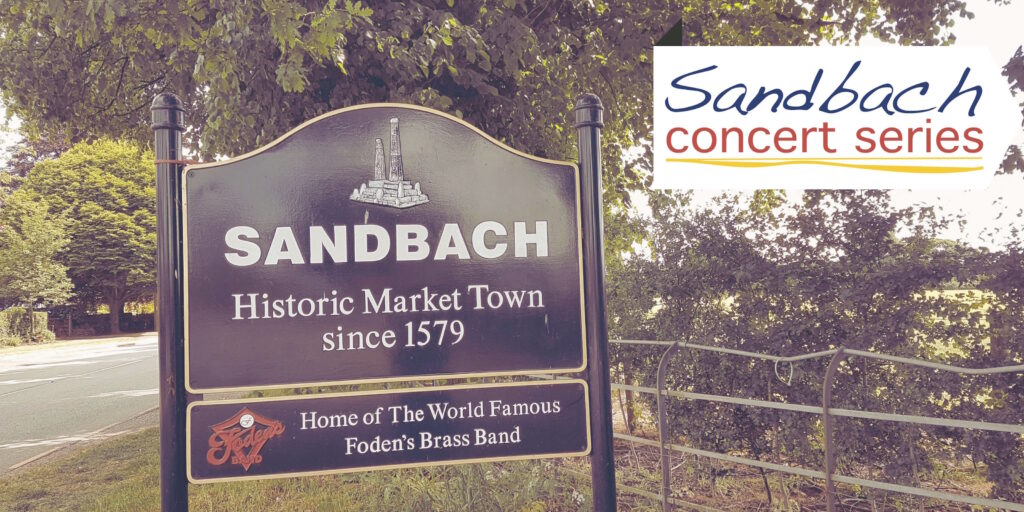 Mission Statement
Our concerts are unique because we:
Provide the opportunity for young people to perform in front of a paying audience and professional artists who excel in their chosen instruments.
Give our audience an opportunity to hear world class artists perform live in our town.
Contribute to our community by showcasing local art and supporting local good causes.
As well as having reasonable ticket prices, we have an earlier start and finish time than traditional concerts so that we can encourage more families and our younger citizens to experience good quality live music.
We have a 30 minute interval between the Spotlight concert and the main concert, to give an opportunity for concert goers to view an exhibition by local artists which is on display as well enjoying drinks and a raffle. There will usually be an opportunity to support a local good cause.
The Sandbach Concert Series is a great way to listen to some good music, support the young people of the town as well as being a regular place to meet on the Sandbach social calendar.
In 2016 Sandbach Concert Series changed status and is now a Registered Charity no:1166321