Our concerts happen live, are not shared on social media and are by invitation only.
Please sign up using the form below to receive your invitation.
https://forms.gle/bzkudqvX32rxsQy38
Our next online concert is on Wednesday 30th September at 7pm using Zoom and features soprano Linda Richardson who will be presenting a delightful selection of opera favourites.
Spotlight Concert featuring Katerina Piperakis.
We'll also be catching up with Jamie Sharp from the Love Music Trust to find out about all the various LMT ensembles he has been working with during lockdown.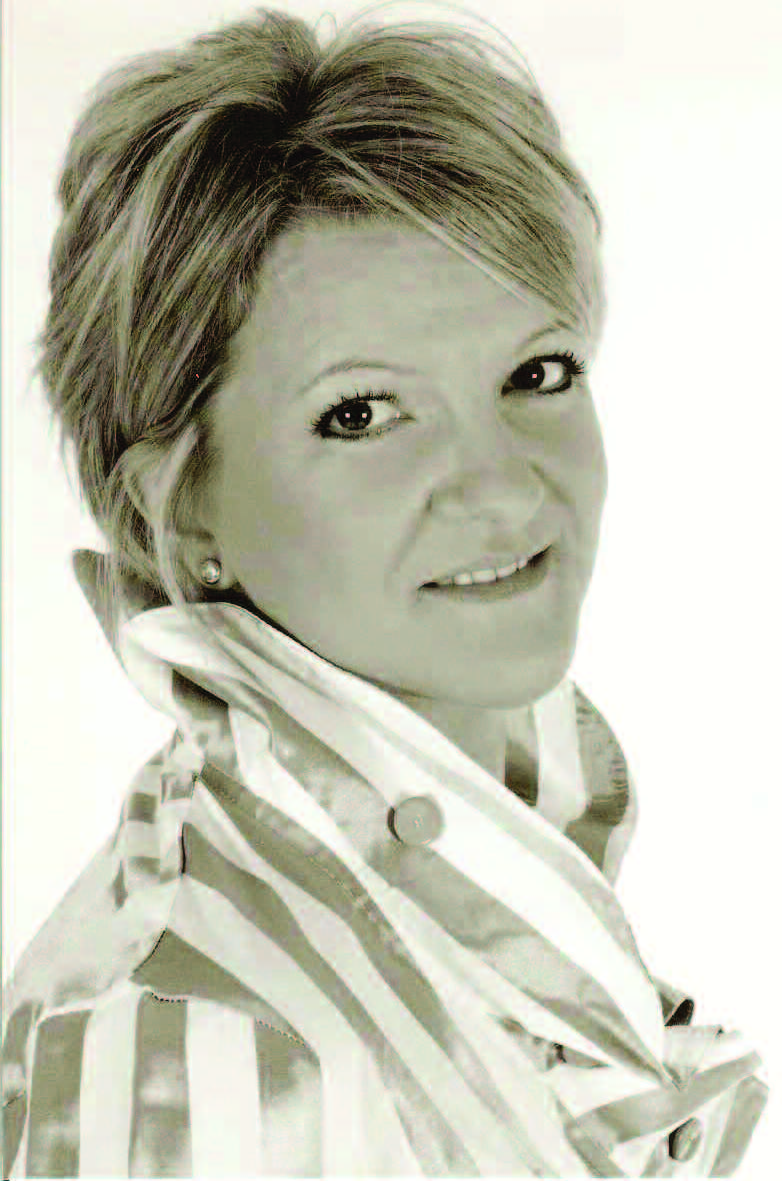 Wed 30 Sep 2020 @ 7:00pm
St Mary's Church Hall, Sandbach CW11 1HD
More...
Upcoming concerts:
Mission Statement
Our concerts are unique because we:
Provide the opportunity for young people to perform in front of a paying audience and professional artists who excel in their chosen instruments.
Give our audience an opportunity to hear world class artists perform live in our town.
Contribute to our community by showcasing local art and giving to local good causes.
All this, with a drink and excellent company!
As well having reasonable ticket prices, we have an earlier start and finish time than traditional concerts so that we can encourage more families and our younger citizens to experience good quality live music.
We have a 30 minute interval between the Spotlight concert and the main concert,to give an opportunity for concert goers to view an exhibition by local artists which is on display as well enjoying drinks and a raffle with money raised by the raffle going to local good causes.
The Sandbach Concert Series is a great way to listen to some good music, support the young people of the town as well as being a regular place to meet on the Sandbach social calendar.
In 2016 Sandbach Concert Series changed status and is now a Registered Charity no:1166321