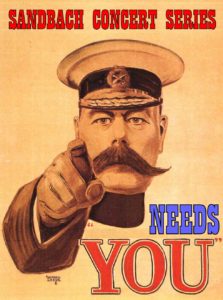 Please contact us if you are a local business, organisation or individual and wish to support the Sandbach Concert Series.
Your support can really help to make the difference!
Support can mean any of these
Volunteering on the concert days
Donation of any size
sponsorship in kind from a business
putting one of our flyers up at your place of work
help with the organising committee
most importantly attending the concerts
We love that the people of Sandbach and local areas have come out and supported these events over the last few years as a way to listen to some good music, support the young people of the town as well as being a regular place to meet on the Sandbach social calendar.
We currently need volunteers who have experience with researching funding streams, and marketing.