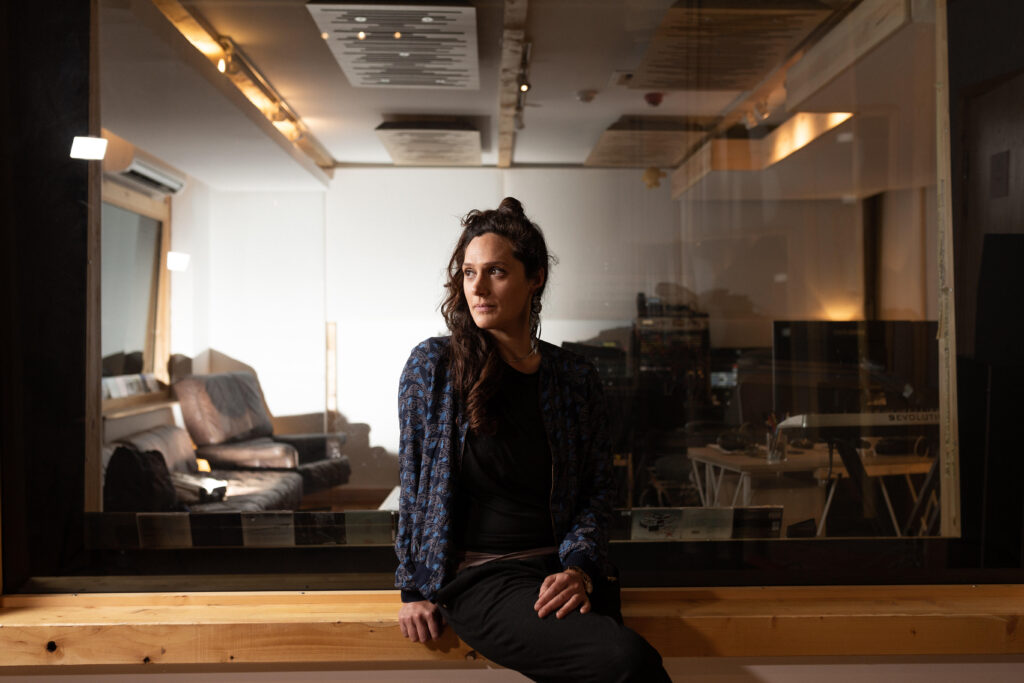 Image: Rakhi Singh
Concert by Rakhi Singh (violin) and Simmy Singh (violin)
PLUS Spotlight concert featuring talented young musicians from Sandbach
This event will be broadcast live and will not be available to be publicly viewed on social media.
Anyone will be able to attend our online concerts, but as places are limited we will be allocating online attendance slots to our regular audience and season ticket holders as a matter of priority.
If you are not a season ticket holder we would ask you to consider leaving a donation to the concert series (if you are able to) after the concert. We rely on our ticket income to keep our concert series going.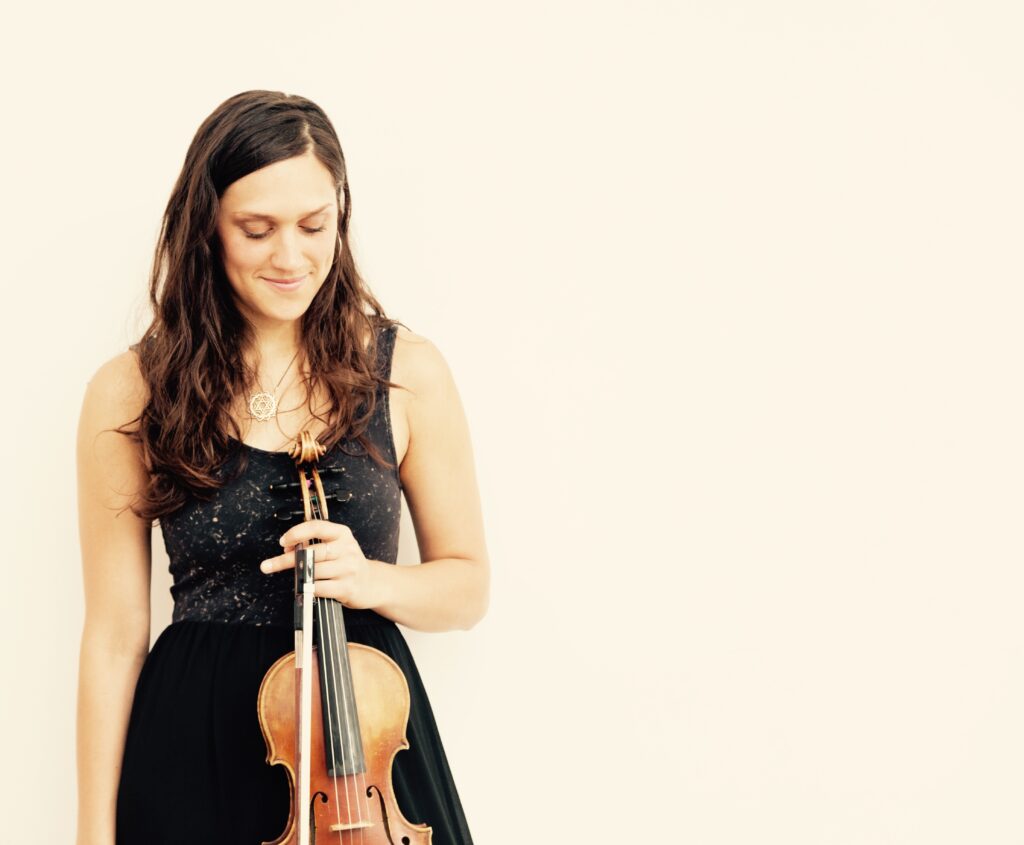 image: Simmy Singh
Welcome from the Chair of Trustees & the SCS Spotlight Director
Spotlight Concert featuring talented young musicians from Sandbach
Short Community spotlight on Clare Smith (Fluff) from LMT strings
Concert by Rakhi Singh (violin) and Simmy Singh (violin)
Presto for Solo violin by J.S. Bach
Flippen by Punch Brothers arr. Simmy and Rakhi Singh
Sonata no 5 for solo violin Movement by Ysaye
Ar Hyd ar Nos by Simmy Singh
Adagio for solo violin by J.S. Bach
Buchimish – Traditional Bulgarian.
Fantasia by Matteis for Solo violin
Hear No evil/Smile – arr. Rakhi and Simmy Singh
Rakhi Singh is a violinist, curator and producer. She is Music Director and co-founder of Manchester Collective with which she curates and directs over 70 concerts annually, nationally and internationally. 
Described in the Guardian's Classical picks as 'the golden tone of violinist Rakhi Singh' and **** Expert soloist/director Rakhi Singh. She regularly plays and curates on BBC Radio 3 and recently started up a record label, Paplu, with electronic musician/producer Vessel. 
Highlights of recent seasons include premiering a Philip Glass's concert/theatre piece Tao of Glass in the Manchester International Festival, 2019 which also toured to Perth, Australia 2020. As a composer, in 2018 she premiered Written in Fire – a piece for string quartet, electronics and live visuals co-created and performed by Rakhi and electronic musician Vessel (Sebastian Gainsborough)  This production subsequently toured the UK to great acclaim and in June 2019 Rakhi and Vessel premiered their second major work for 3 voices, violin, Viol and electronics entitled Paradise Lost which was also broadcast on NTS Radio. Rakhi regularly plays live on BBC Radio 3 and has been a guest curator on programmes with Elizabeth Alker and for NTS. 
Although classically trained, Rakhi's music making defies labels and the range of her collaborators reflects her diverse musical taste. They include Oliva Chaney, Abel Selaocoe, Oliver Coates, Vessel, Ossia, Benji B, Take That, London Contemporary Orchestra, Mira Calix, Katya Apekishiva, Llyr Williams, Adrian Brendel, Guy Johnston, composers Paul Clark, Edmund Finnis, Alex Groves and Emily Hall.
Rakhi works regularly with other artistic disciplines and recently toured the US with the Scottish Ensemble/Andersson Dance production of Goldberg Variations for string ensemble and 5 dancers. Prior to this she has worked with the National Dance company of Wales and the Clod Ensemble and Is regularly invited to guest lead orchestras and chamber groups around the UK and Europe. 
She plays on a Sebastian Vuilluame violin made in 1860 and a Eury bow made in 1810.
Simmy Singh is versatile violinist who's ambition is to push the boundaries of classical music and its audiences and to explore creativity with the violin. Simmy believes that  variety really is the spice of life and she endeavours to stay true to this in her freelance  career. She plays with renowned orchestras such as the Manchester Camerata and  Sinfonia Cymru, co-founded the Manchester Collective, is leader of the contemporary  orchestras Kaleidoscope Orchestra, Untold Orchestra and Ignition Orchestra. Her quartet,  Amika, specialise in collaboration with jazz and creative artists and have recorded and  performed with the likes of Tom Walker, Alfa Mist, Jordan Rakei and Alice Zawadski. She  has worked with international superstars that span many genres such as Bryn Terfel,  Gwilym Simcock, Chris Potter and Bill Laurance. Her latest endeavour is to explore her  own creativity, something that has become increasingly important to her, and she is  currently on the Composer-Performer Masters at the Royal Welsh College of Music and  Drama.